Smart Window Cleaning Robot RL3368
Last updated on October 4, 2023 14:35
Smart Window Cleaning Robot RL3368 – Fast delivery from EU Warehouse, great reviews!
The Smart Window Cleaning Robot RL3368 is an electric device that helps you clean your windows easily and efficiently. This robotic vacuum cleaning product is a smart home appliance designed to make your life easier by eliminating the need for manual cleaning. It uses an automatic spray water feature to remove dirt, dust, and other debris from your windows, leaving them sparkling clean.
This window cleaner robot is perfect for cleaning all types of windows, including large, small, and hard-to-reach windows. It uses advanced technology to navigate around obstacles, avoiding any potential damage to your windows. With its automatic cleaning and spraying feature, you can sit back and relax while the robot does all the work.
The RL3368 model is easy to use and comes with a user-friendly remote control that allows you to control the cleaning process. The robot is equipped with a high-quality motor that provides powerful suction, ensuring that your windows are cleaned thoroughly. Its sleek and modern design adds a touch of sophistication to your home while keeping your windows clean and clear.
Overall, the Smart Window Cleaning Robot RL3368 is a reliable and efficient cleaning solution that saves you time and effort. It is a must-have for anyone who wants to keep their windows clean without the hassle of manual cleaning.
Specification:
Smart Window Cleaning Robot RL3368
Compare price of the same or similar product with other Sellers (shipping could be from anywhere):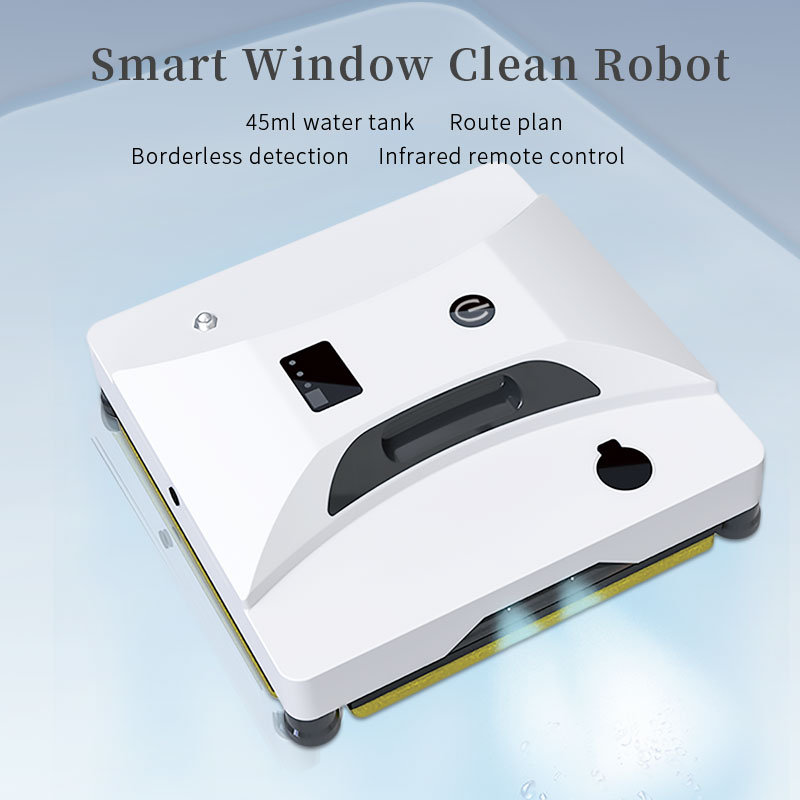 Smart Window Cleaning Robot RL3368